Florida Division of the International Association for Identification
The Florida Division of the International Association for Identification is a non-profit professional association for forensic scientists, crime scene technicians, evidence technicians, latent print examiners and all other law enforcement employees who are interested in the scientific investigation of crime. The FDIAI is the largest state chartered division of the International Association for Identification and hosts one of the largest annual educational training conferences available in the country.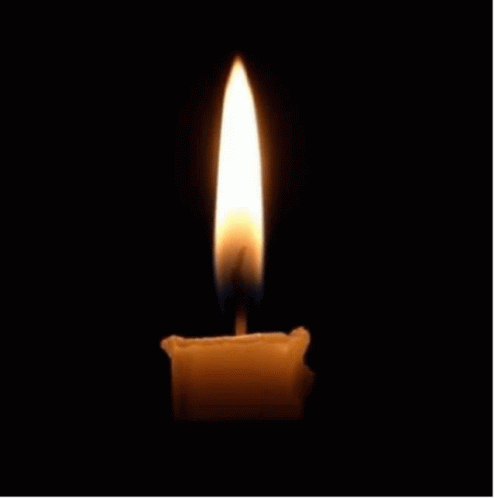 In Memory of
James T. Murray
Past FDIAI President 1979
September 1, 2023



Quick Links

The deadline for reserving the conference hotel at the conference rate is Oct 6th!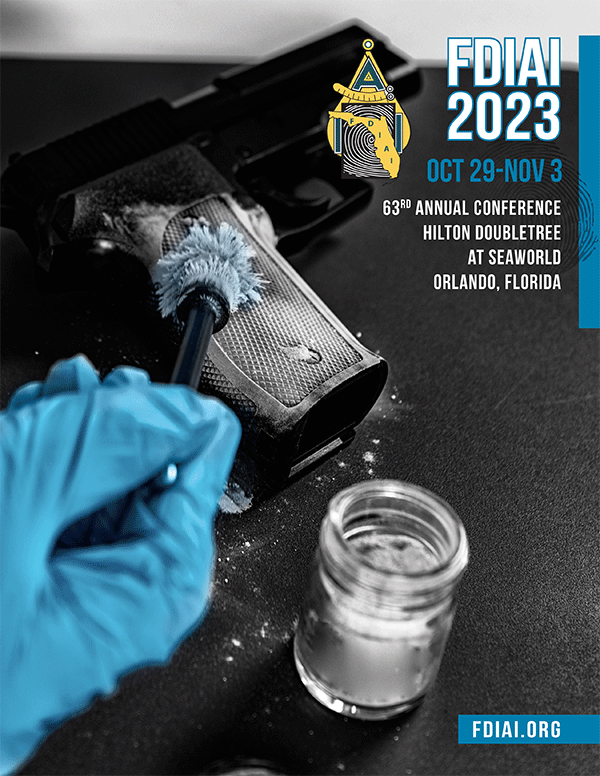 The FDIAI Conference site and registration is now open. Our Exhibit Hall is full and we have nearly 60 lectures and workshops in all areas of forensics.
This year we will be holding the conference at the Hilton Doubletree Resort at Sea World in Orlando. Our conference rates include the resort fees and free parking.
We will again have all of the social activities including a Halloween night costume dinner party. We looking forward to seeing everyone again this year.

Keynote Speaker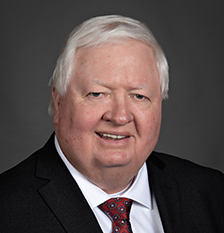 Ron Smith

Recent News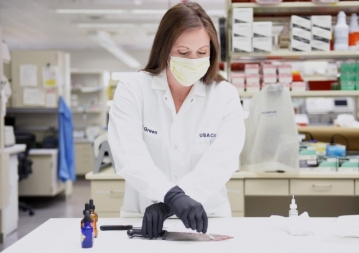 September 17, 2023
FOREST PARK, Ga. — Whether by standard mail truck or full-blown big rig, evidence from around the world continuously flows i...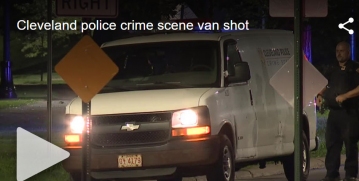 September 17, 2023
CLEVELAND (WJW) – Cleveland police are looking for the person who fired shots at their crime scene van overnight.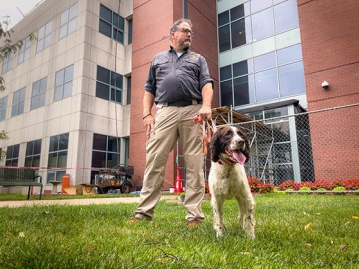 September 17, 2023
Walking into a lecture hall to a PowerPoint about a homicide is startling for those unacquainted with the intricacies of forensic ...
---
Upcoming Events & Training
In this fast-paced course, you will learn processes and techniques that apply specifically to crimes against children. From the initial call to the courtro...
**Last Chance Before New Literature Change if Applying Prior to October 1st!

COURSE DESCRIPTION:
This 28-hour course is specifically ...
The Central Florida Forensic Symposium is an opportunity to connect with other forensic practitioners twice and year and receive free training! The c...
FDIAI Regional Free Training
The Oct-Dec FDIAI Newsletter is now available for members online